Hickeys are slightly painful but could be a major problem for one's self-confidence. Get rid of them by using any of these essential oils for hickeys!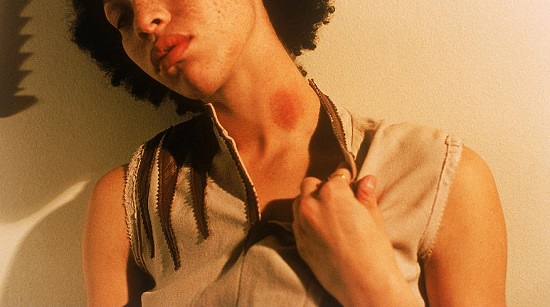 Hickey or love bite is a form of bruise that appears when your partner nibbles your skin in an intensive way, rupturing small veins present beneath the skin, creating a blood clot. The average healing period of a hickey is 1-2 weeks, depends on its severity. If you wish to cure them faster and with natural ingredients then try these essential oils for hickeys!
Essential Oils for Hickeys
If you want to know, how to make a hickey go away, then below are some essential oils that can help you out.
1. Arnica Essential Oil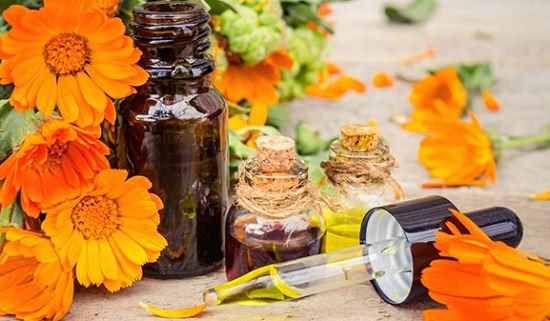 Arnica oil is derived from the arnica herb, also known by the name mountain daisy. It's rich in anti-inflammatory properties, making it a well-known herbal remedy to speed up the healing process of hickeys. Furthermore, it treats the hair and its related conditions as well.
Remedy
Pour 2-3 drops of arnica essential oil with 12-14 drops of a carrier like almond oil into a mixing bowl and stir them well. Now, dab the cotton ball into the mixture and rub it on the hickey affected area for a few seconds.
2. Peppermint Essential Oil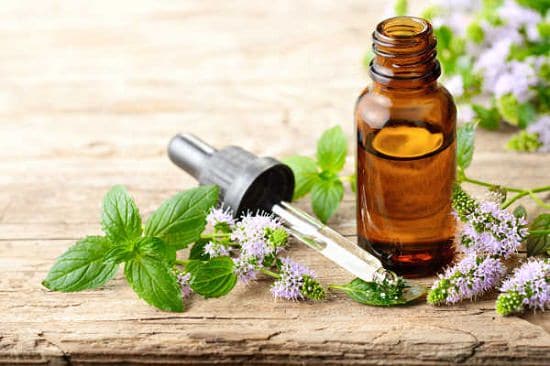 Peppermint oil is another versatile oil, having soothing and calming qualities that ease out the pain of a love bite. Furthermore, it enhances the blood circulation under the skin, which eventually lessens the appearance of it in no time.
Remedy
First, pour 4-5 drops of peppermint essential oil into a bowl along with 15-16 drops of jojoba oil and mix them well. Now, soak the cotton pad into the liquid, then massage it gently all over the love bite influenced area for about 1-2 minutes.
3. Rosemary Essential Oil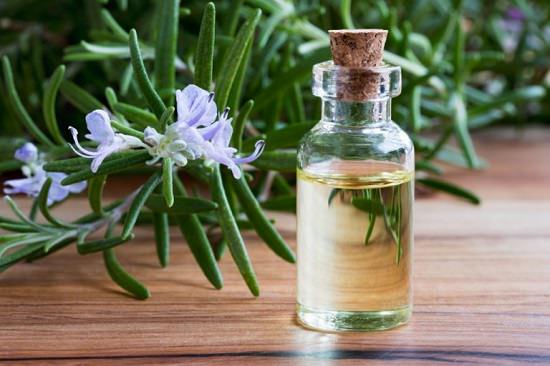 Rosemary essential oil is the essence of the aromatic herb 'Salvia Rosmarinus.' It enhances the healing process thanks to its antioxidants, anti-inflammatory, and antiseptic qualities. Besides this, rosemary oil is used in aromatherapy because of the soothing fragrance.
Remedy
Add 3-5 drops of rosemary essential oil along with 10-12 drops of coconut oil into a small container and fuse them well. Dab the cotton swab into the mixture and rub it gently on the bruise for a few seconds.
4. Turmeric Essential Oil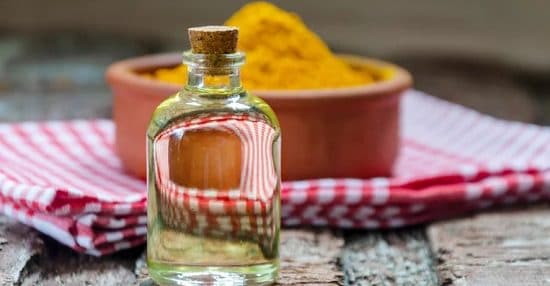 Turmeric essential oil is a well-known home remedy to get relief from the pain and swelling of a hickey instantly, probably because of its soothing and anti-inflammatory characteristics.
Remedy
Mix 4-5 drops of turmeric essential oil and 1 tablespoon of water into the bowl. Apply it firmly on the bruise affected area with a cotton ball in a circular motion.
5. Lavender Essential Oil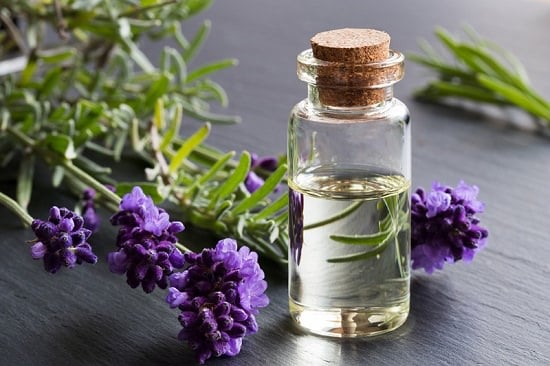 Lavender oil has a profound history of therapeutic uses to treat various health conditions. It reduces the appearance and pain of the hickey simultaneously, thanks to its analgesic qualities. Furthermore, the lavender essential oil is also used in aromatherapy because of its comforting and stress-relieving aroma.
Remedy
Lavender oil can be applied without dilution. Pour some drops of lavender essential oil on the cotton ball and massage it generously on the love bite for about 2-3 minutes.
6. Frankincense Essential Oil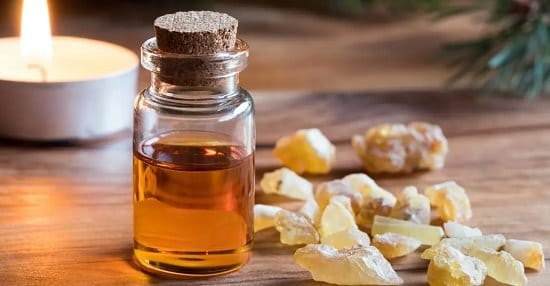 Frankincense essential oil is extracted from the Boswellia serrata. It's a rich source of the component, namely, Boswellic acid, which decreases the pain and swelling of the love bite in no time.
Remedy
Combine 2-5 drops of frankincense oil with 10-12 drops of avocado oil into a bowl. Put the cotton ball into the bowl and place it on the hickey using a tape, leaving it overnight.
Notes:
Keep in mind, always dilutes the essential oil with a carrier oil to avoid skin irritation.
Before using the above diluted essential oils, make a patch test on an inconspicuous area of the body to see its response.
Repeat the above applications, twice a day, for better results.
Never use the essential oil on any open wounds or consume orally.
If you feel any irritation after applying the essential oil, then contact your dermatologist immediately.
The above essential oils for hickeys remedies can speed up the healing, without the use of any conventional drug. In the meantime, you can cover it by any clothing accessories or makeup. Besides this, you can also use essential oil to get rid of stink bugs instantly at home.