How to Get Rid of a Hickey With a Coin? Stay tuned with us to know the reason behind this easy and cheap love bite removal home remedy!
Hickey or love bite is a blemish that happens when your partner kisses and nibbles intensely on any part of the body, leading to damaged blood veins under the skin, which results in blood clots. This condition is not as painful as it looks, but could be your worst nightmare because of its bruise-like appearance that could be unethical if you are a working professional. Love bites can remain on your body for up to one to two weeks as per the severity. But you don't have to worry about it anymore, because we are going to tell you a simple and effective method on how to get rid of a hickey with a coin that removes a hickey in a short time.
How to Get Rid of a Hickey With a Coin?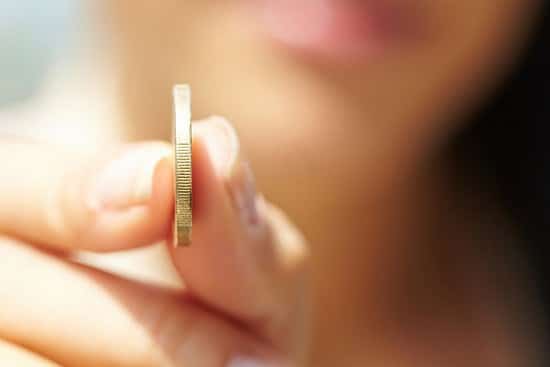 Try this love bite removal procedure, if you fail to reduce it with the other remedies!
To use this method, you will need a coin (any coin is preferable) and some ice cubes.
Take some ice cubes and put them on the hickey affected area until the area gets numb, then rub the coin gently for a few seconds. Repeat the process for a few days, until the bruise fades away.
During this process, you will feel some tingly effect, but don't worry, this's normal.
This procedure works because the ice cubes contract the broken small blood veins. At the same time, the coin improves the circulation, which eventually prevents the hickey from becoming worse and eliminates it after a while.
Things You Don't Know About the Hickeys
1. Susceptibility to Hickeys
Some people are more prone to love marks in comparison to others. It can be due to the deficiency of essential nutrients, ailing blood veins, thin blood, or sensitive skin.
2. Love Bites Can Leave Scar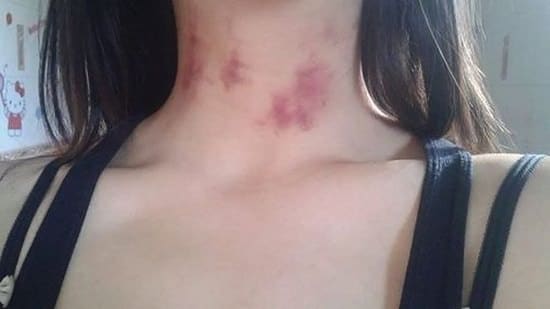 A love bite can give you scars for a long time. However, it's infrequent and mostly happens with light skin color people. Furthermore, scars longevity also relies on how intense the hickey was given.
3. Skin Irritation and Swelling
Giving a hickey can be an enjoyable and memorable moment for you and your soulmate, but it can cause some problems like skin irritation and swelling. To reduce its effects, you can try the above-discussed solution and apply some topical cream as well.
How to Hide Hickey?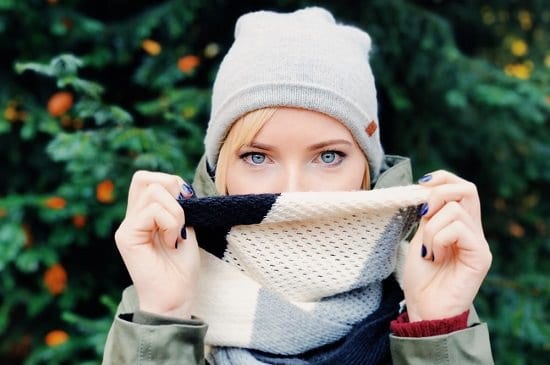 While the remedies will do their work, you can conceal the bruises using some adornment accessories like a solid ring scarf, sweater, or by using a makeup according to your skin tone.